We harness the Power of Brands to engage Consumers and the Trade.
Experience. Insight. Turn-Key Project Management
BMCG is a full-service Marketing and Promotions Agency with extensive experience and an unwavering commitment to deliver exceptional results.
We dive into your business challenges with you, and then develop Strategic, Results-oriented Solutions that drive your business and build brand loyalty.
We do the Heavy Lifting
Our Principals – who each have 20+ years of Marketing experience – lead and co-ordinate every aspect of your programs.
We provide truly turn-key, proactive Project Management while maximizing your Marketing Budget.
Our Leadership Team
We're Experienced. We're Driven. We're Creative. BMCG was founded in 1999 by Joe Castaldi and Bill Bryant. Our Team of seasoned Principals, Digital
Experts and exceptional Support Staff is here to serve you.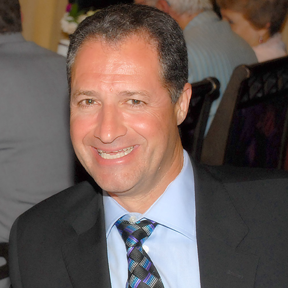 Joe Castaldi
Co-Founder & Senior Partner
Over 25 years of Packaged Goods marketing experience on Client and Agency side, including 13 years of Brand Management (Business Team Leader with Pillsbury; VP Marketing at Primo Foods; various Marketing positions at Kraft/General Foods).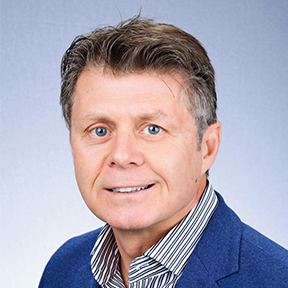 Bill Bryant
Co-Founder & Senior Partner
Over 25 years of Promotion and Advertising development and execution with Packaged Goods firms including Rogers, Baci Chocolates, Kraft General Foods, P&G and TABASCO.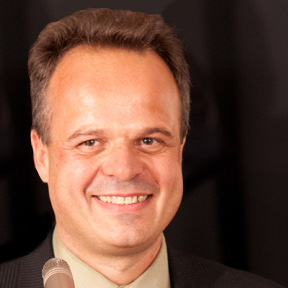 Harris Korn
Vice President
Over 25 years of Marketing and Business Management experience on Client and Agency side in Packaged Goods (10 years Senior Marketing experience at Tropicana, Nabisco and Fuji), Digital Media, Consumer Electronics, Mobile App Development and Retail.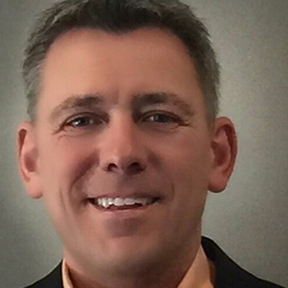 Dave Struthers
Vice President
Over 25 years of Brand, Promotion, Digital, and Sponsorship Marketing leadership. Prior to joining BMCG Dave was a Director at General Mills Canada. Dave is also the Founder of Next Level Marketing Solutions.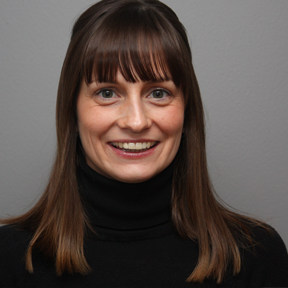 Pauline Wilson
Project Manager / Account Manager
Over 10 years of Agency-side Marketing experience. Specialties include in-store and remote Sampling/Promotional Events, Field Marketing, Program Management and knowledge of CPG and Retail industries.
Our Digital Marketing Experts